50% Lifetime Discount
A Very Special Offer Available only for a very limited time! Don't Loose It!
Basic
₹12000

₹6000 Per Year

(50% Discount)
₹2000

₹1000 Per Month
$145

$73 Per Year

(50% Discount)
$24

$12 Per Month
Use your Own Domain
LMS Sites : 1
Access to Plesk Panel
Storage : 10 GB
Bandwidth : 500 GB
e-mails@domain.com : 5
Start Now
Premium
₹24000

₹12000 Per Year

(50% Discount)
₹4000

₹2000 Per Month
$290

$145 Per Year

(50% Discount)
$48

$24 Per Month
Use your Own Domain
LMS Sites : 3
Access to Plesk Panel
Storage : 20 GB
Bandwidth : 1 TB
e-mails@domain.com : 25
Start Now
Advanced
₹48000

₹24000 Per Year

(50% Discount)
₹8000

₹4000 Per Month
$580

$290 Per Year

(50% Discount)
$97

$48 Per Month
Use your Own Domain
LMS Sites : 5
Access to Plesk Panel
Storage : 40 GB
Bandwidth : 2 TB
e-mails@domain.com : Unlimited
Start Now
Market your Learning Management System(LMS) Online
Manage the Marketing for your Learning Management System.

A powerful e-learning LMS system that can be used to deliver online and virtual courses for your Online Classroom Business or Profession.

Build your Online Classroom with the latest e-Learning LMS System to sell and deliver multimedia based Digital Courses

Run live video courses directly on your LMS website and in your Online Courses Templates for live online sessions with students.

If you need to know how to do something on your lead generation LMS website, it's easy to find out with our dedicated support and help via email, WhatsApp, and helpdesk.

We keep your Lead Generation website updated with the latest plugin versions, firewall & backups for your complete peace of mind.
Core LMS Features
Basic
Premium
Advance
Online Course Creation and Delivery
Simple Course Builder & Editor
Multiple Course Formats & Course Components
No of On Demand Multimedia Courses
No of Video Conference Courses
All-in-one Classes calendar
Ready to launch Online Class Templates
Ready to launch Online Course Templates
External File Storage (Dropbox, Googledrive, Amazon S3)
Video Conferencing Features
Basic
Premium
Advance
Video Conferencing for Online Course Delivery
Conduct Multiple Sessions in Parallel
Built-In jitsi Integration
Built-InGoogle Meet Integration
Built-In Zoom Integration
Built-In BigBlueButton Integration
Online Class Features
Basic
Premium
Advance
Student-wise personalized dashboard
Create Groups / Forums / Video Conferencing for Student / Teacher Collaboration
Track progress-Teachers and students can track and finish individual tasks, resources, and courses.
Online Assignments-Make a basic online database of student contributions that you can collect, organise, administer, and grade.
Notifications & Messaging-Send private messages to one another and receive automated notifications about new assignments, deadlines, and forum postings.
Create Powerful Quizzes & Exams
Grading-The scores for graded activities are automatically aggregated into the gradebook.
Course Certificate-Reward students with downloadable and customizable PDF certificates.
Marketing Features
Basic
Premium
Advance
Guest Courses & Guest Mode to collect visitor email and phone numbers
Blogs – Send Out Regular Posts and Messages to your target Audience
Support to SEO Course content
Social Media Share / Comments – Users can share & comment your pages & posts on Facebook, Twitter, Linkedin, etc.
Global Chat – Generate Leads from your Website with Global Chat
Email Marketing Newsletter Integration – Mailchimp, Hubspot and all major email marketing providers
SMS Newletter Integration – Engage customers using SMS
Student Registration & Enrollment Features
Basic
Premium
Advance
Online Student Registration
Pay Online Fees
Payment Gateways –Paytm / RazorPay / PayU / Paypal / Stripe
Multiple Enrollement Options
Enrollement with Manual Payment, Automatic Payment
Security Features
Basic
Premium
Advance
Daily Backups
Maintaining Backups
Security (Malware Protection, Firewall)
Performance Cache
Themes , Plugins , Auto Updates
Staging Site Creation
Free Lets Encrypt SSL Certificate
Support Features
Basic
Premium
Advance
Whatsapp Support
Email Support
Telephone Support
Dedicated Manager
Power Your Teaching Business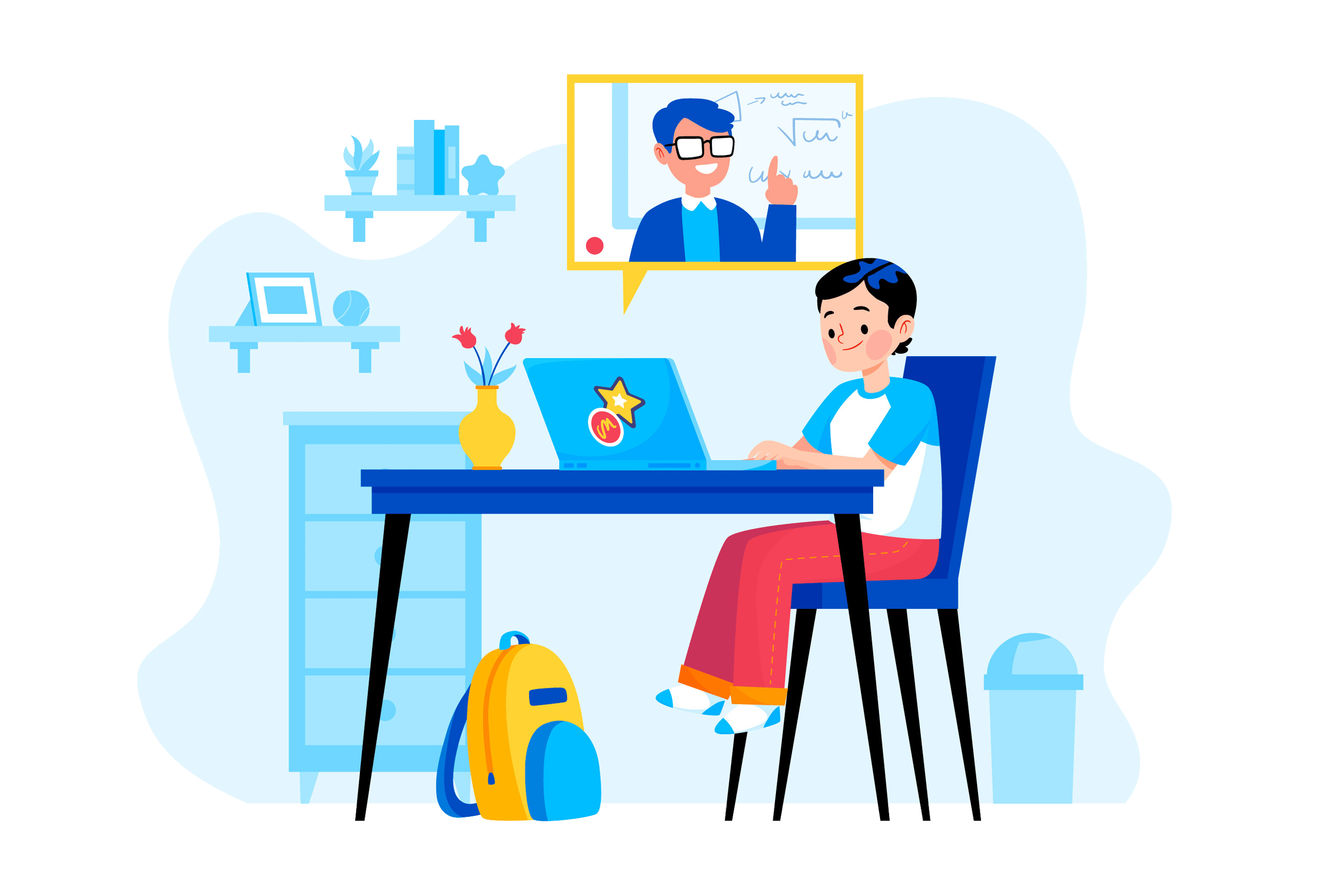 Start an online class in minutes with Online Class Templates.

Use Online Course Templates to create & manage multimedia based on demand courses.

Create in person O

nline Course Templates

& Sell Teaching Video with manual or automated enrollments.

Student Registration & fees Online

Manage Students and Instructors

Manage student exams and grading

Award Certificates on Course Completion

Setup Course pre-requisites
Empower Your Students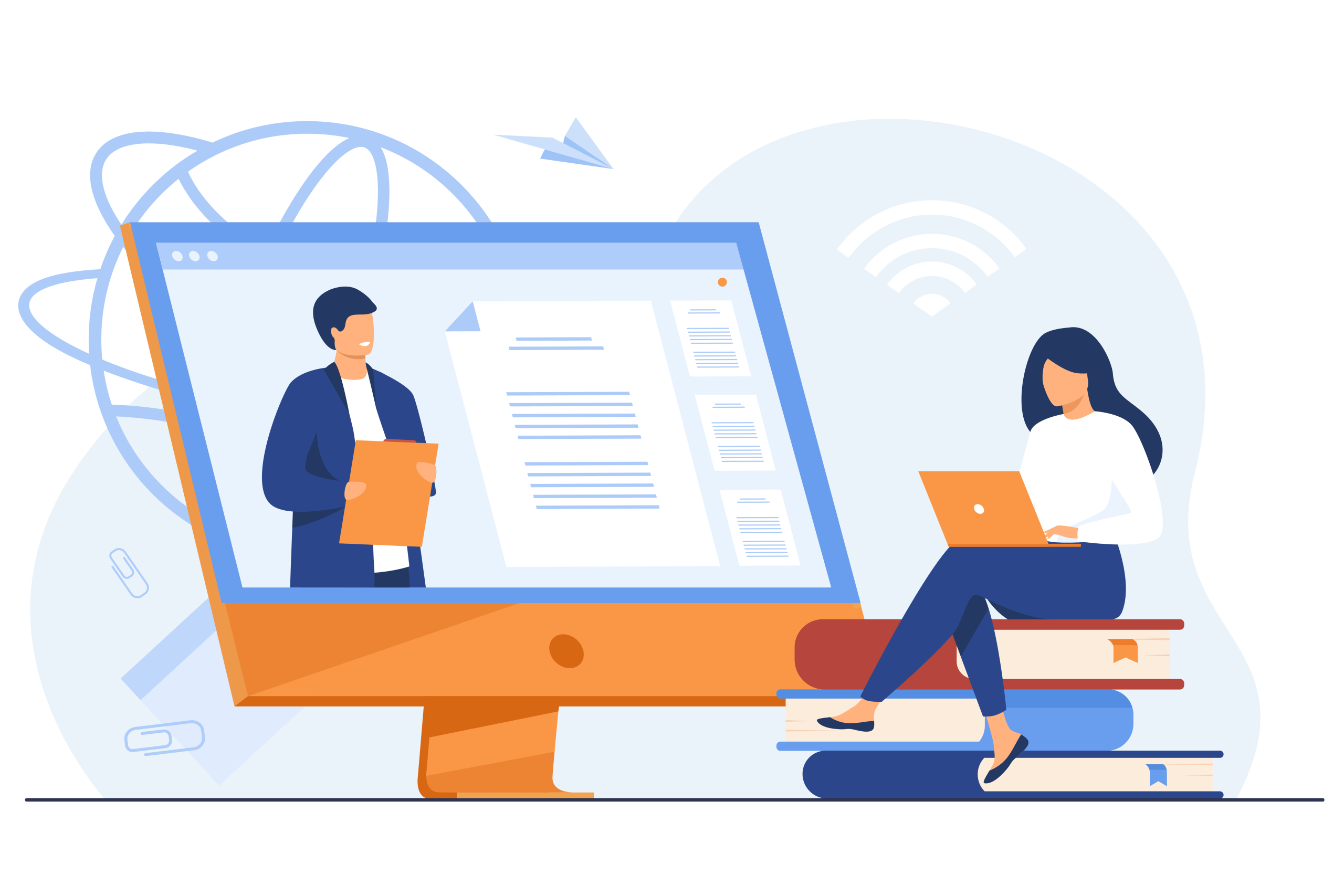 Access Course as per Convenience

Student Courses Area

Subscribe and pay for relevant Courses

Interact with Instructor and other Students

Evaluate self with quizzes, exams & receive grades

Certification on Course Completion

Access courses 24x7x365

For Students Online Course Templates Offers Discount Coupons
Thanks LMSONLINE.NET for helping us launch our own classes online, and thanks to the LMSONLINE.NET support team for making our launch so simple and effective.
I would like to thank you LMSONLINE.NET for helping me launch my teaching classes online, and enabling me to manage and run my classes by myself, I did not think it was possible till I worked with you guys, thanks  again!
lmsonline.net is Managed & Owned by Infinity Online Solutions LLP.
Infinity Online Solutions LLP.,
First Floor, Vastu Deep, Jayraj Nagar, Borivali (W), Mumbai 400091, India.
M: +91 - 7900001109
Email: support@lmsonline.net